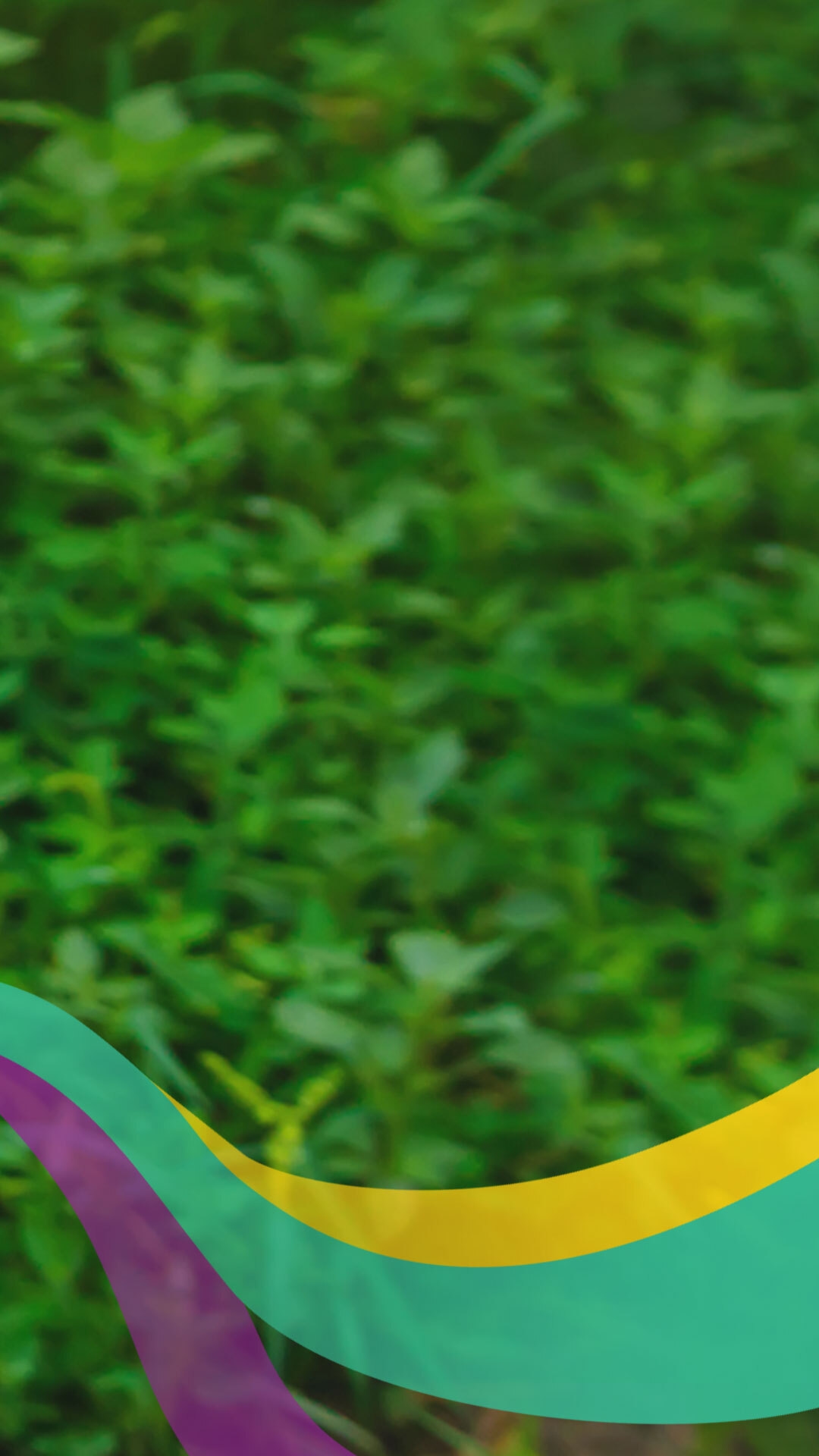 Strengthening Our Future
Here's how we helped
200,000 people
each month this past year.
Scroll down to view the report or click a box to jump to that section.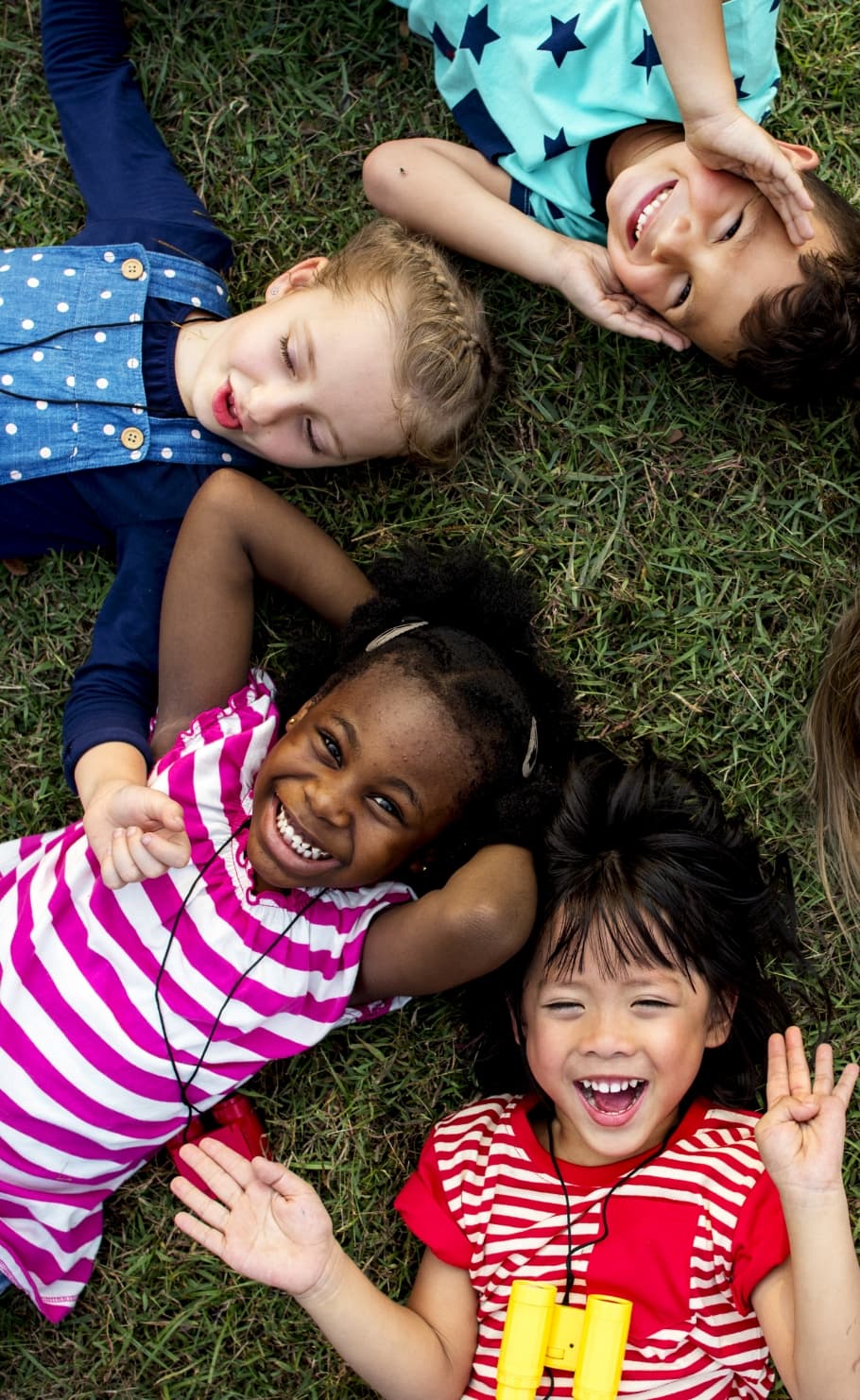 Our Mission
We heal hunger with innovative and collaborative solutions that provide food today and help create a hunger-free tomorrow. BE THE CHANGE
How do we create change? Learn more and get inspired in this one-minute video.
CORE Values
We believe that food is a basic human right and that all people should have access to the food they need to live healthy lives. We are committed to solving the problem of hunger while strengthening individuals and communities.
Innovation
Collaboration
Respect
Integrity
Equity
"In a year marked by continued challenges, we've continued to see a community of caring come together to help ensure children, families and individuals have the food they need, while working toward a future free from hunger."
WATCH VIDEO FROM OUR CEO BELOW
A Dedicated Team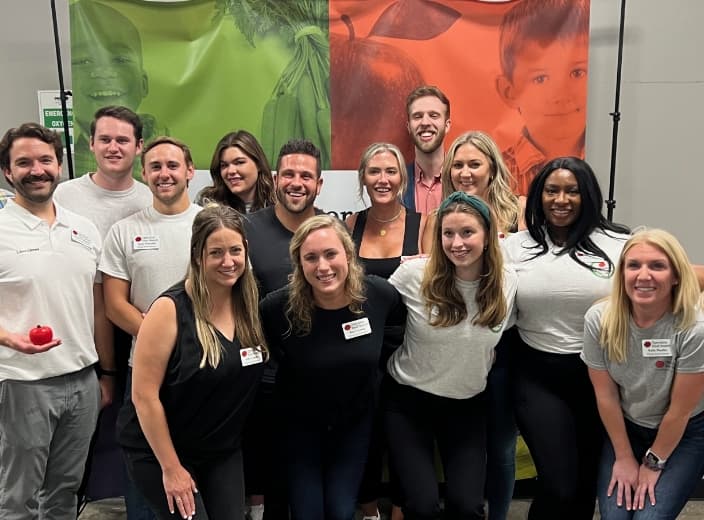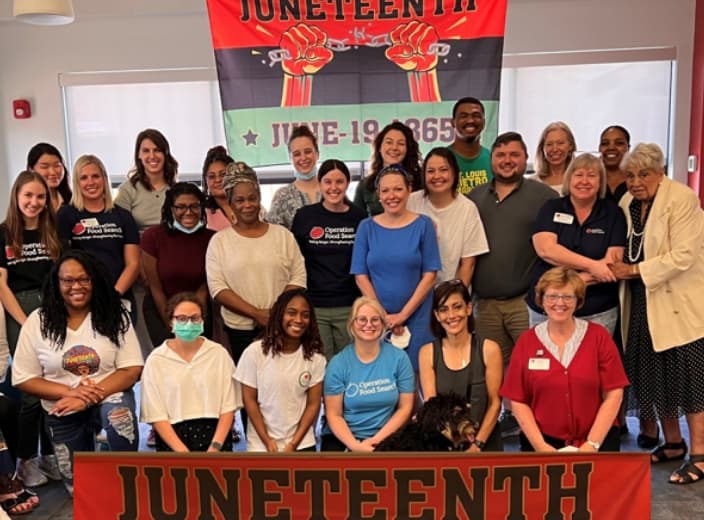 Meet The Immediate Need

Operation backpack

Operation Backpack provides weekly sacks of kid-friendly, shelf-stable food, free of charge, to get students through the weekend when school meals are not available.EVENTSFeast logoParty Packs logo

Meet The Immediate Need

Agency distribution

We provide food to nearly 200 partner agencies working to address the needs in their communities.

Meet The Immediate Need

OUT-OF-SCHOOL MEALS

Our Summer Meals and Afterschool ReFuel programs provide vital nutrition to children when school is out.

Build Nutrition IQ

NUTRITION EDUCATION

OFS empowers individuals and the community with skills, knowledge and confidence to prepare healthy, affordable meals at home.

Build Nutrition IQ

demonstrations

On- and off-site demonstrations for groups and organizations teach how to cook nutritious meals at home and on a budget.

Build Nutrition IQ

OPERATION CHEF

Courses that teach culinary skills weave nutrition education into every recipe, discussion and hands-on activity.

Champion Change

Policy

We work with lawmakers and stakeholders to advance public and institutional policies that help families put nutritious food on the table.

Champion Change

Advocacy

We educate, train and empower people to engage in the policy-making process to ensure that all voices are represented.

Champion Change

INNOVATION PROGRAMS

Our innovative solutions address the root causes of hunger to improve the overall health of individuals and communities.
Supporting Our Community Through
IMPACTFUL PROGRAMS
Supporting Families in
40 COUNTIES
& 2 STATES
through Food Distribution & Nutrition Education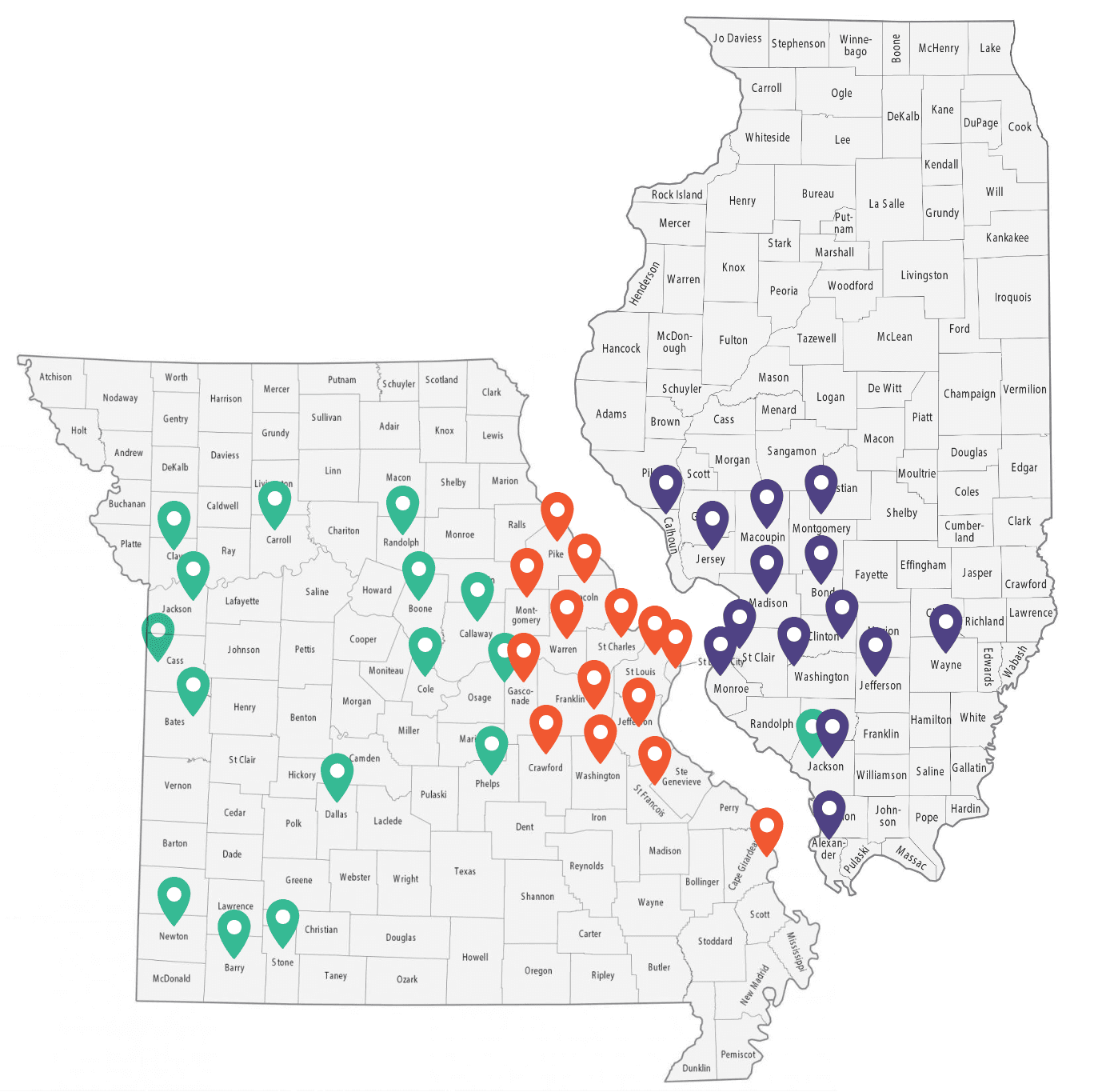 We couldn't do any of this without our
Community of Caring
5,309 Volunteers devoted 41,776 hours, saving OFS $1.2 million during the fiscal year.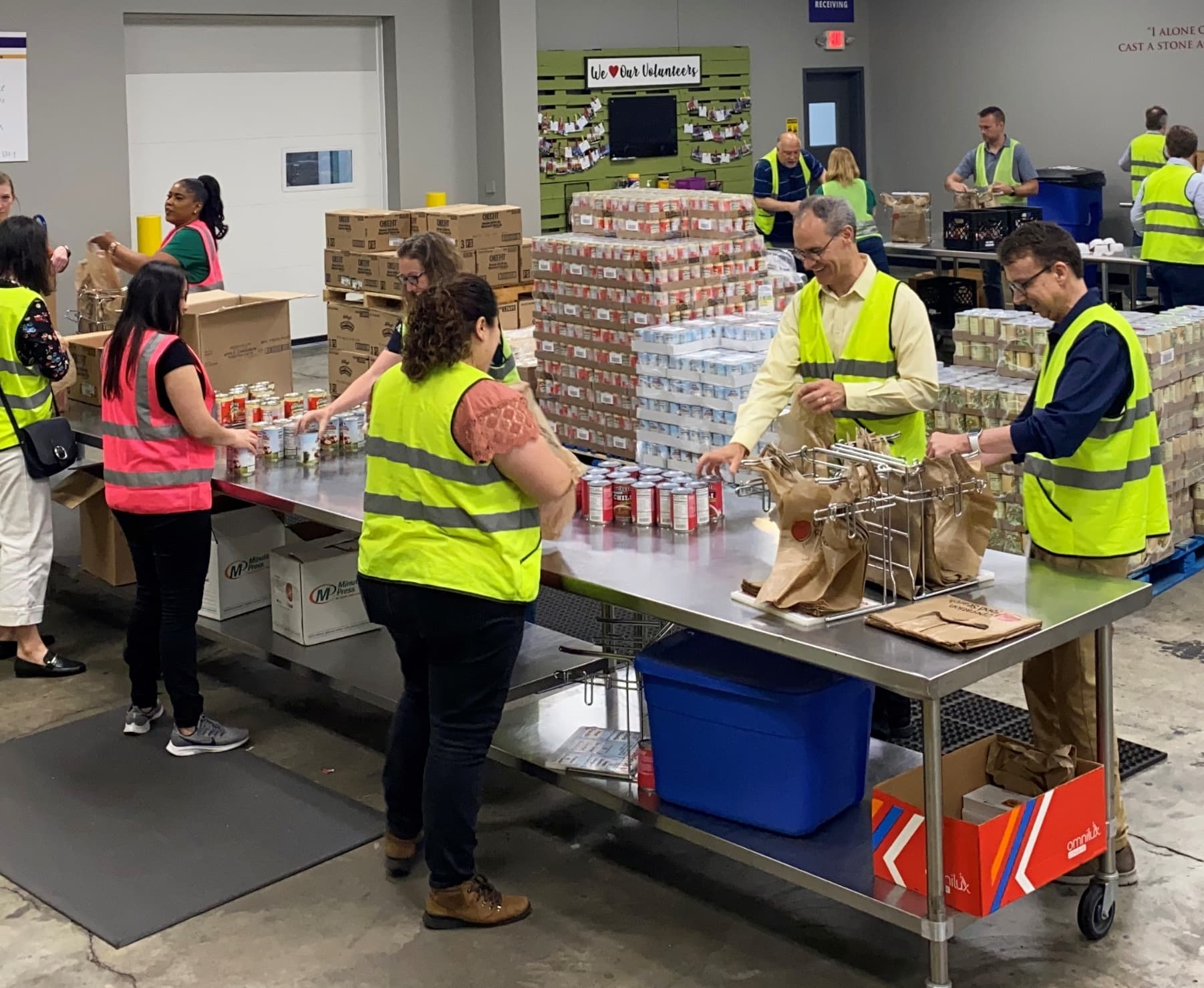 Community of Caring
VOLUNTEERS
Volunteers are critical to our mission. Individuals and groups help sort and pack food, assist at events, glean produce at farms, support our program operations and lend a hand in the office. We rely on their passion for our mission, and their work saves us significant financial resources, allowing that money to be spent on helping more people every year.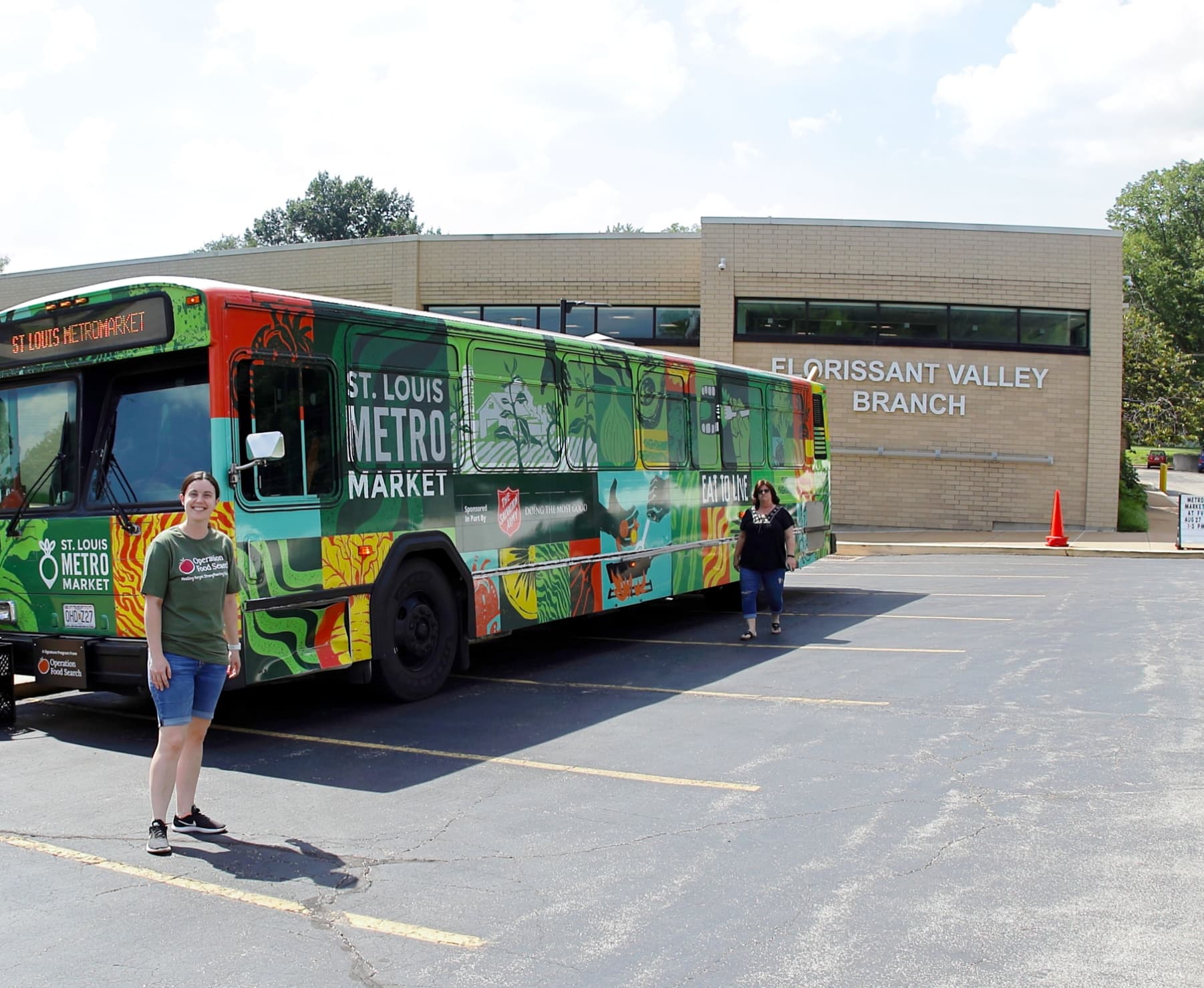 Community of Caring
EVENTS
Click the left or right arrows on the edge of your screen to see more events.
Our Generous Supporters
Operation Food Search values gifts of every level and amount. We are extremely grateful to all our donors for making this work possible. We simply could not do our work without the help of all those who invest in our mission to heal hunger.

See the links below to view our leadership donors. We make every effort to maintain accurate records. To advise us of a change, please contact Ellen Reed-Fox at (314) 451-1950.
Fiscal
Responsibility
Operation Food Search upholds the highest standards of nonprofit accountability. We work tirelessly to ensure that donations are used efficiently to maximize benefit to the community we serve.
TOTAL REVENUE
Click on the maps to see data
$34,078,385
Investment Loss: -$1,590,036
TOTAL EXPENSES
Click on the maps to see data
$34,683,675
Value of Food and Other Items Distributed
Click on the maps to see data
$29,474,607
PROGRAMS & INITIATIVES
Click on the maps to see data
$33,232,088